About us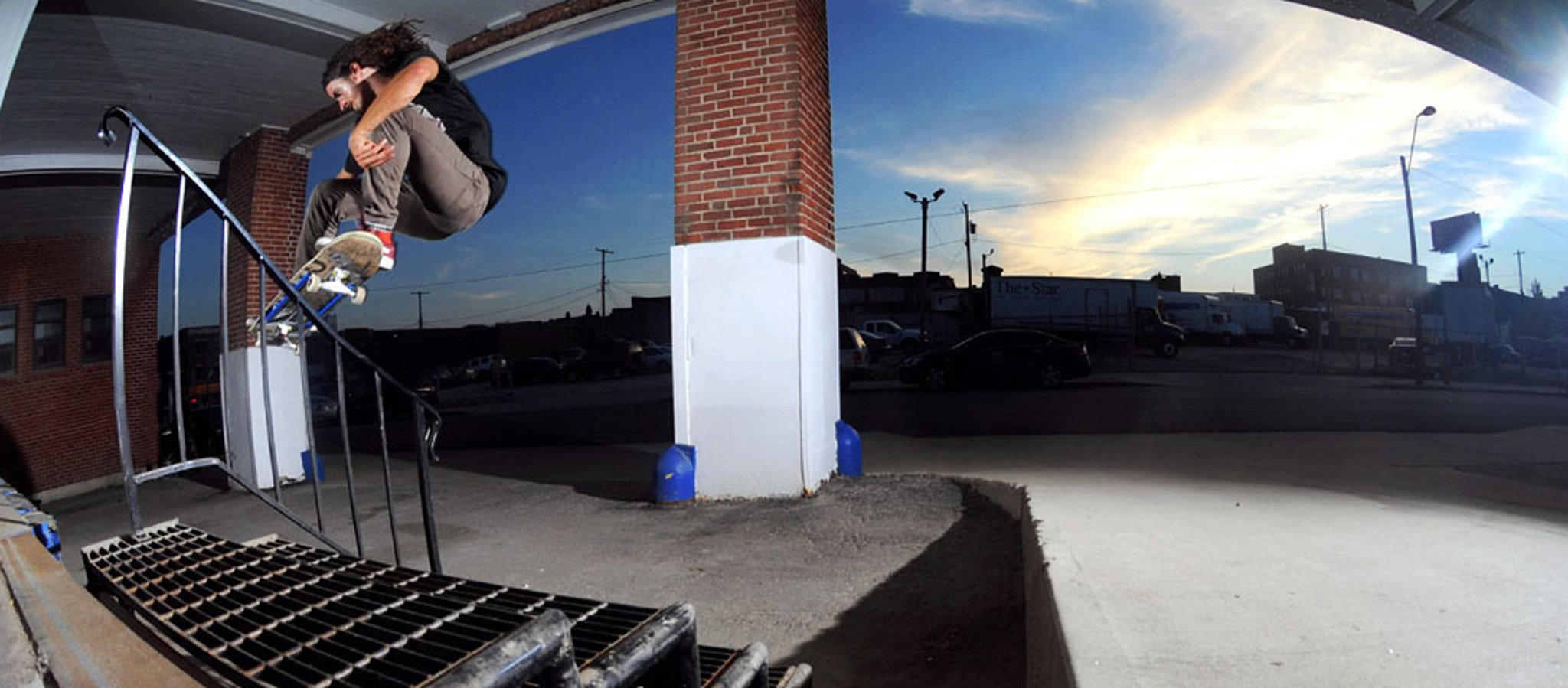 RideFourEver started as a small retail store in Kansas City, Kansas selling skateboard, equipment, apparel, and footwear.
Demand for skate goods and accessories rapidly expanded and Studio Skate Supply at RideFourEver was born. Located above RideFourEver and complete with a indoor skate park Studio Skate Supply offers a huge selection of skate decks footwear, apparel, accessories, and hard goods at great prices.
Our company constantly focuses on providing customers with quality products, unparalleled customer service, huge selection, and great prices. We strive to extend our shop atmosphere to RideFourEver.com and therefore want make your shopping experience as personal as possible. We hope this is accomplished for you through features such as customized accounts, blogs, and customer feedback.
On behalf of everyone here at RideFourEver, thank you for your support. If you are ever in the Kansas City area, make sure you come check out everything we have going on here at the shop. We look forward to seeing you.